Know Your Advisories
Apertex harnesses the power of threat intelligence to accelerate threat detection, investigation, and response.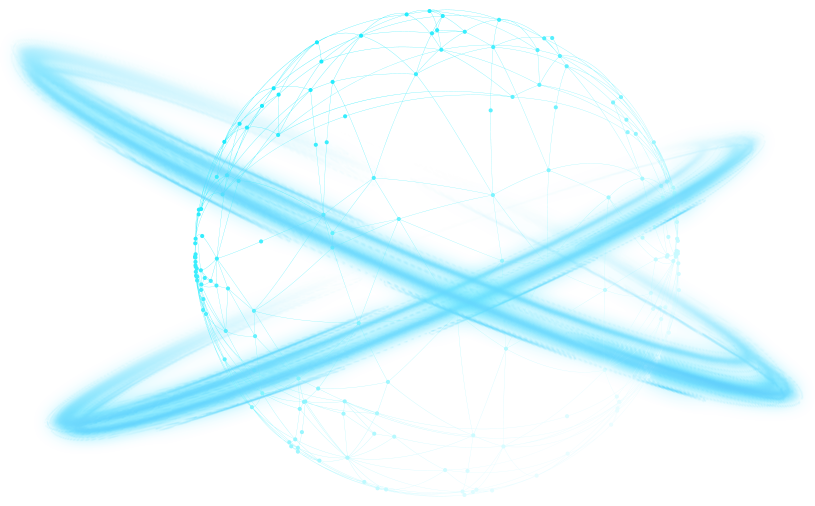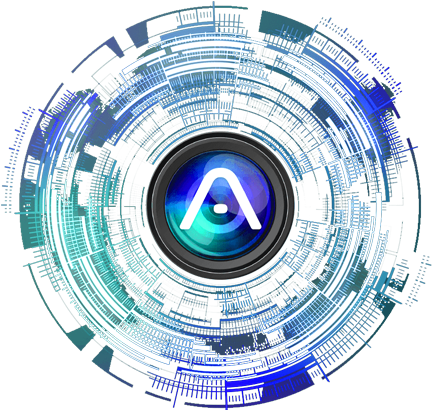 About Apertex
With the continuous changes in the forms of offensive and defensive in Cyberwarfare and rapid changes in the Cyberspace, our security team knows that traditional cyber security strategies are no longer sufficient to combat the latest cyber threats. If we want to be able to act before the impact, we must rely on threat intelligence, know your advisories.
Products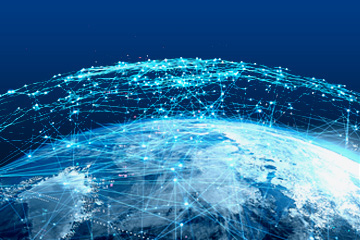 Anomali Security Suite
情資產品
Anomali intelligence-driven security products provide unmatched threat visibility and accelerated detection, allowing customers to reduce the risk of security breaches and improve security team productivity.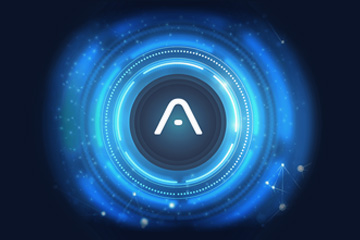 ThreatStream
威脅情資平台
Anomali currently owns the highest share of the TIP market (40%), combines the most extensive data sources (more than 150 intelligence sources), including various paid intelligence sources and open source intelligence.
It also cooperates with various countries' Information Security Information Sharing and Analysis Centers (ISACs) and Information Security Information Sharing and Analysis Organizations (ISAOs).
Anomali ThreatStream aggregates threat intelligence under one platform, automating the collection and management of your threat intelligence and disseminate it in real time to your security controls. Providing an integrated set of tools to support fast, efficient investigations, and delivering "operationalized" threat intelligence into security controls at machine speed.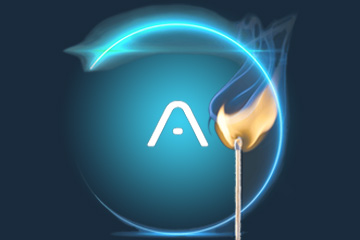 Match
威脅獵捕平台
Continuously detect cyber threats in your network by automating detection using all of your intelligence and all of your telemetry. You get faster Mean Time to Detection, reduced cost of security incidents, and more efficient security operations.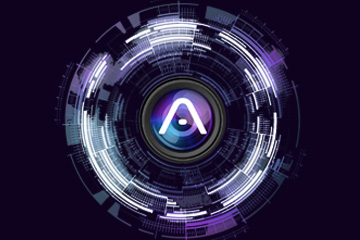 Lens
威脅智能分析
Anomali Lens uses Natural Language Processing (NLP) to automatically scan and identify threat data in any web-based content, reducing the time required to research and understand threats. Access threat knowledge, identify threats, and understand if you've been impacted – in seconds.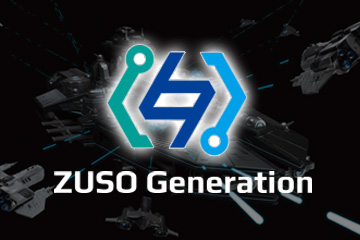 Security &
Consultant service
資安服務
Cooperate with ZUSO Generation to provide services such as Penetration Testing, Red Team Assessment, Incident Response, Security Consulting, Network Data Analysis, etc.

ThreatSonar
威脅鑑識系統
An Engine to Hunt down Intruders
ThreatSonar is an advanced threat hunting and MDR platform with capabilities in compromise assessment, auto-investigation, and orchestration. Equipped with over 100 built-in IoCs and thousands of backdoor indicators, ThreatSonar helps discover threats and execute incident responses remotely in a post-compromised environment.

ThreatVision
威脅情資平台
A Portal to See Through the Chaos
ThreatVision is a customer-engaged threat intelligence platform that provides real-time alerts, technical data, OSINT analysis, and in-depth APT investigation. Our platform prepares multi-levels approach to applying intelligence, from operational actions to strategic planning, which allows implementing precise measures to occurred or hidden threat.
News
https://event.netmag.tw/202011ait/#speaker 11/4 #TeamT5 x #Anomali 在 📌 新竹國賓飯店,參加由美國在台協會 #AIT 等聯合主辦的「#5G 時代下的資安防禦新思維論壇」。 TeamT5 執行長蔡松廷從 #威脅情資 的重要性,討論企業及國家該如何 #超前部署 ,在網路戰爭中掌握致勝關鍵。

Posted by Apertex 衡崴科技股份有限公司 on Sunday, November 8, 2020